Easily accessible on the home screen, the games allow you to have fun with games of memory, numbers, letters, geography and speed.
Facilotab games have the advantage of having been specially created for Facilotab: no ads, no links, no mandatory breaks, rules in French, easy handling, etc.
Facilotab offers you 4 games AS STANDARD, pre-installed and free on all Facilotab tablets: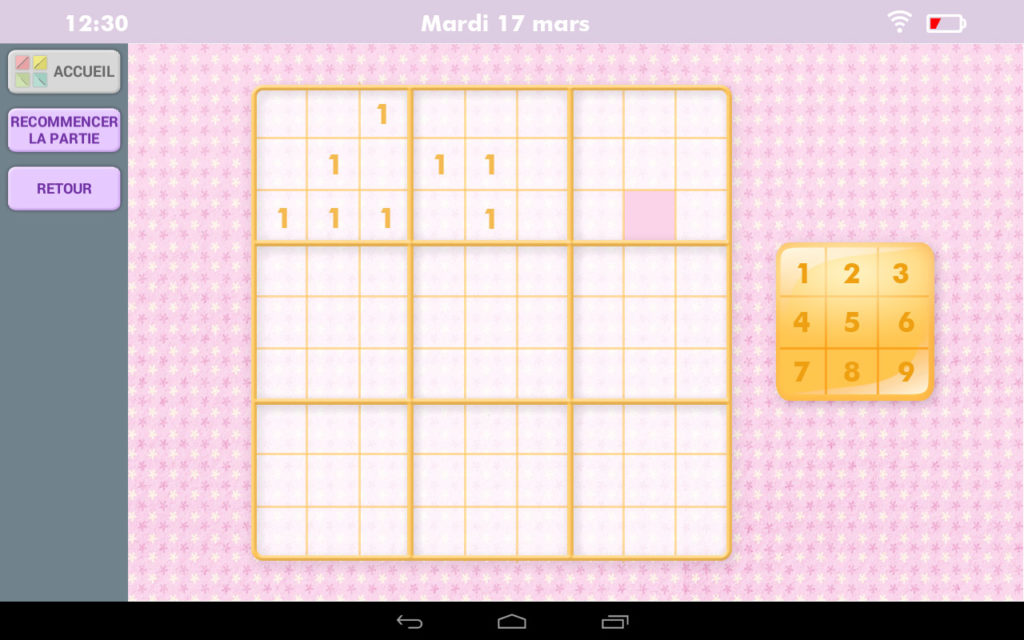 Sudoku : grids renewed each time you play again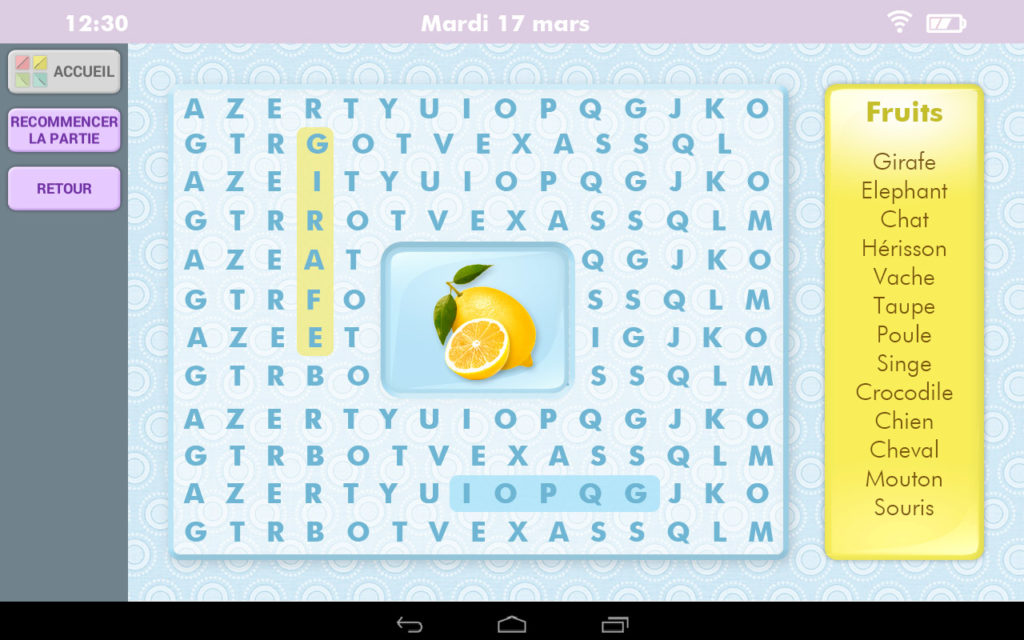 Mixed words : 3 levels available to increase the difficulty if necessary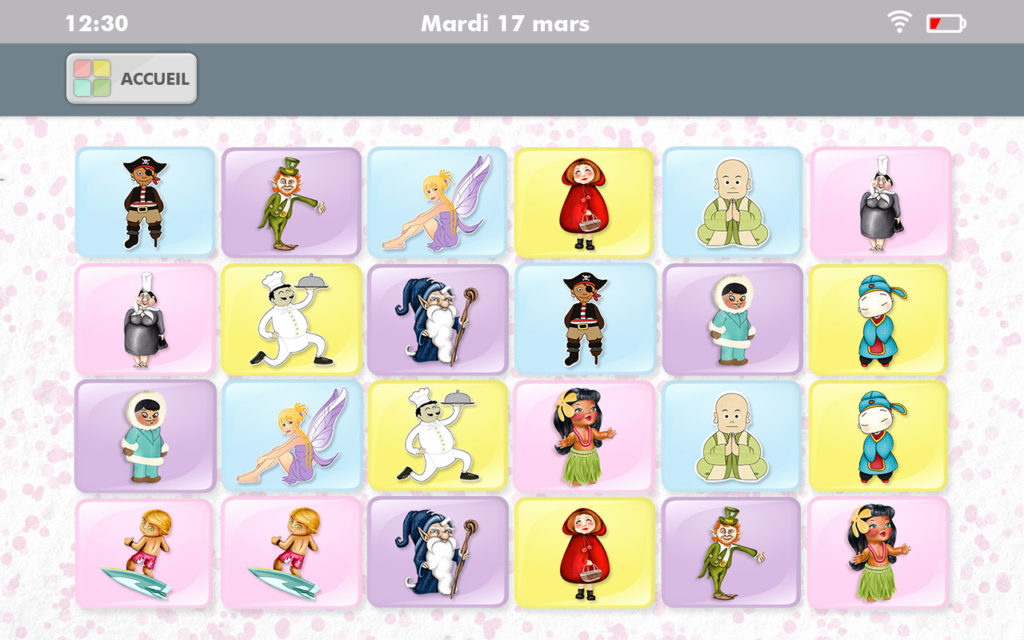 Duo Card : the famous memory game. Find a pair of cards with identical patterns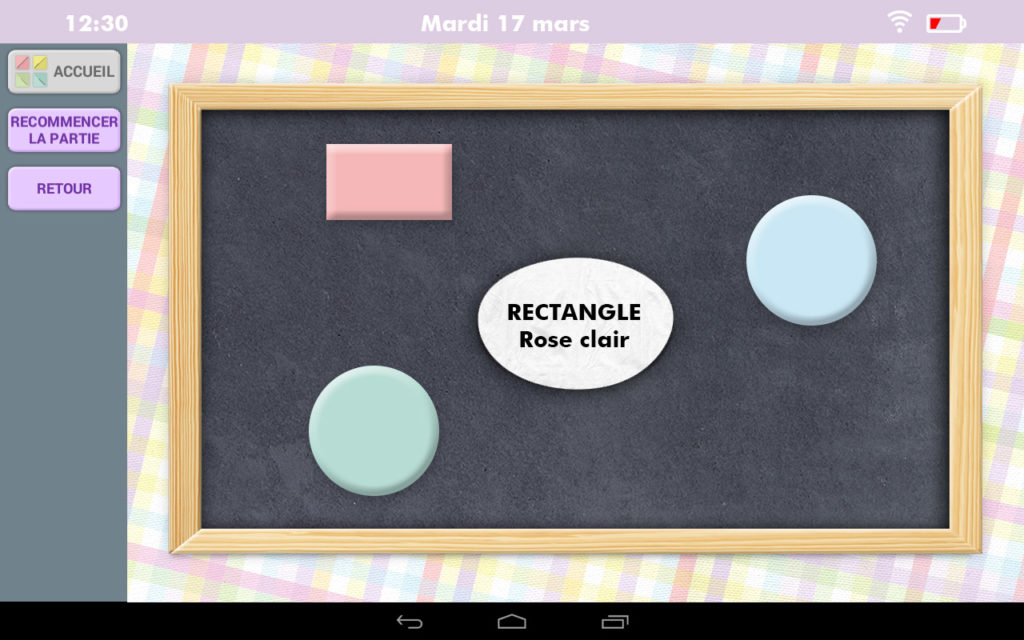 Rapidex : the reflex game. Touch the shape of the right color among the 3 offered
Facilotab offers 4 additional game packs for sale in the Facilotab store: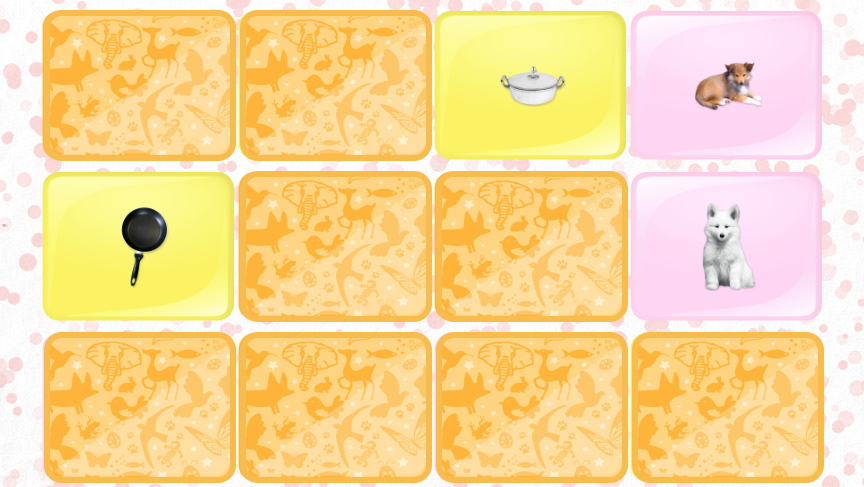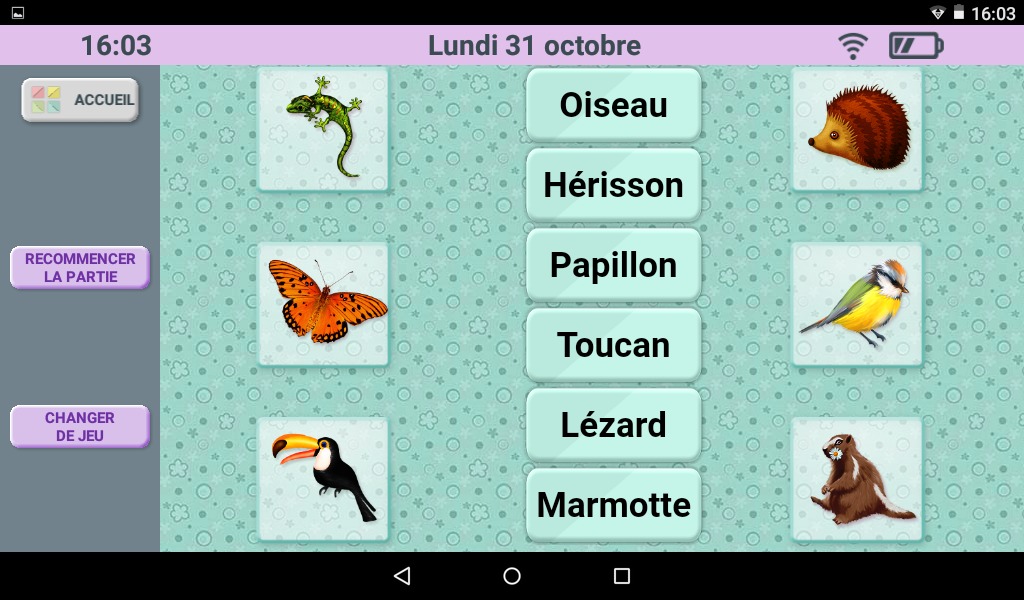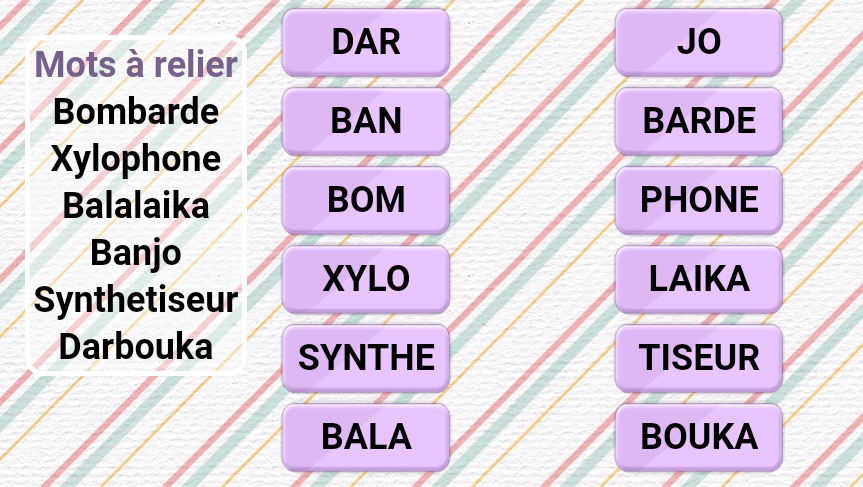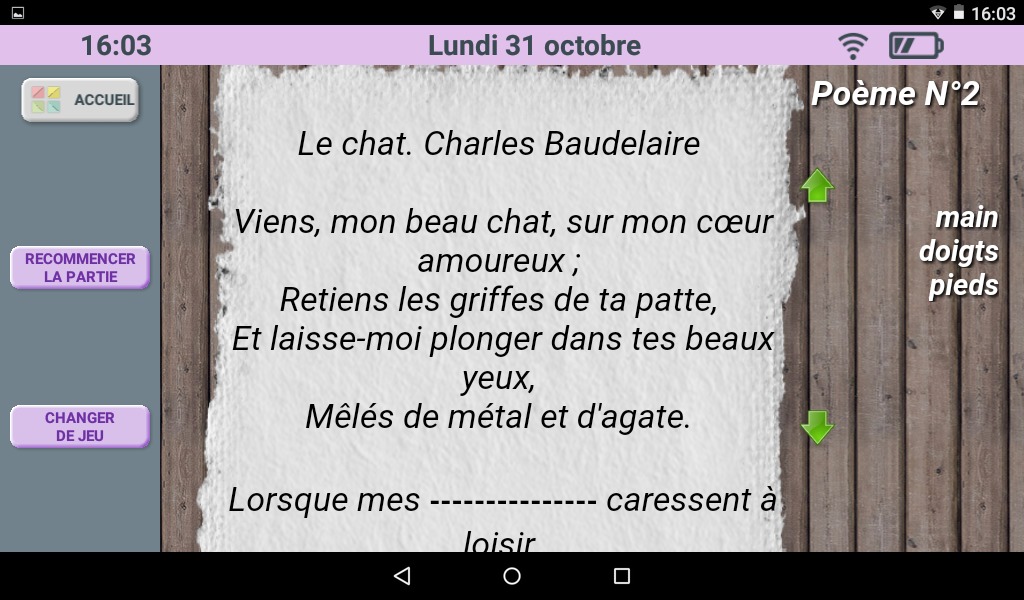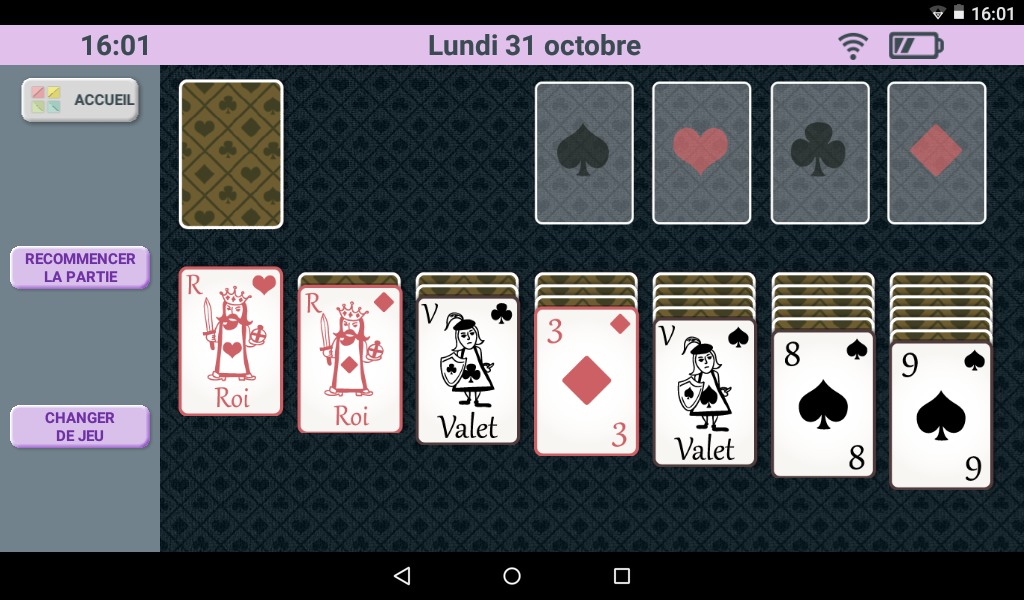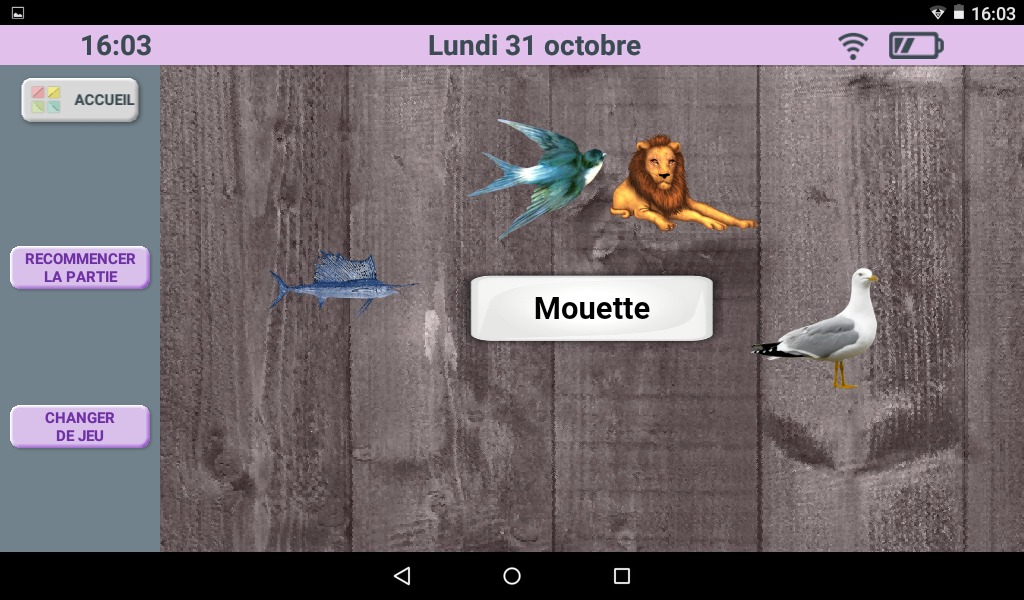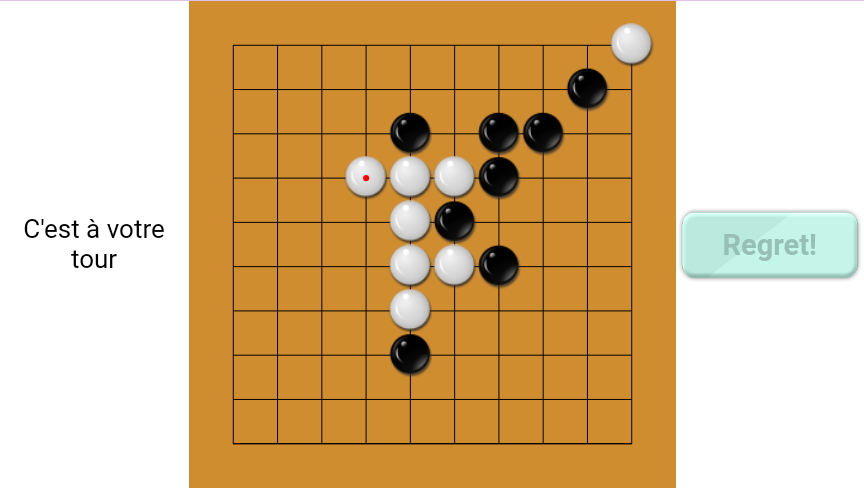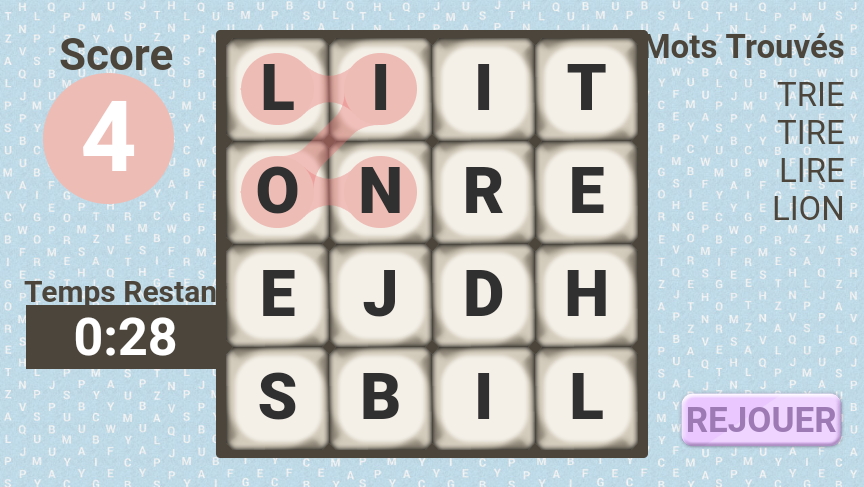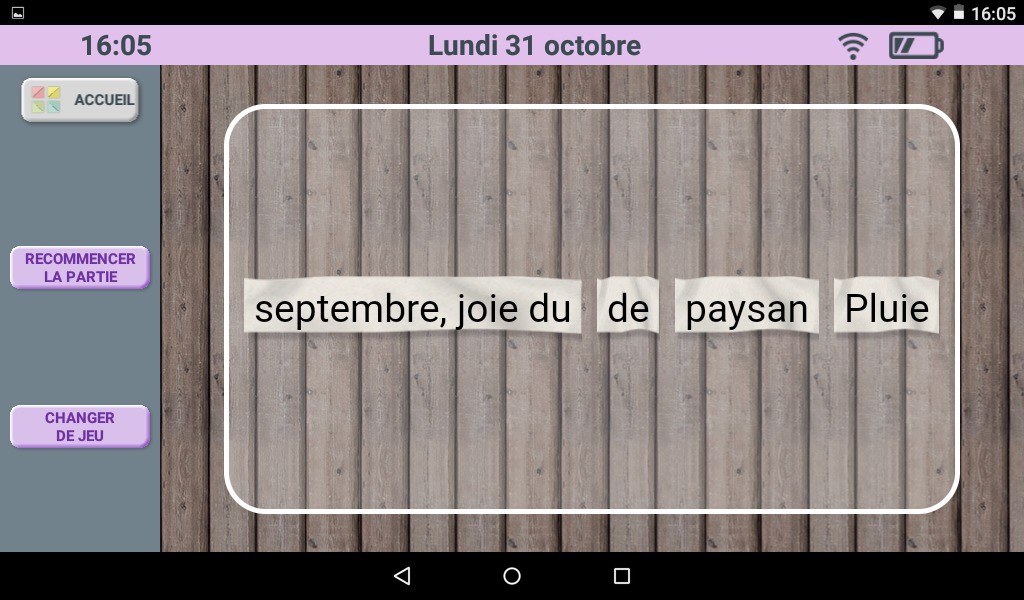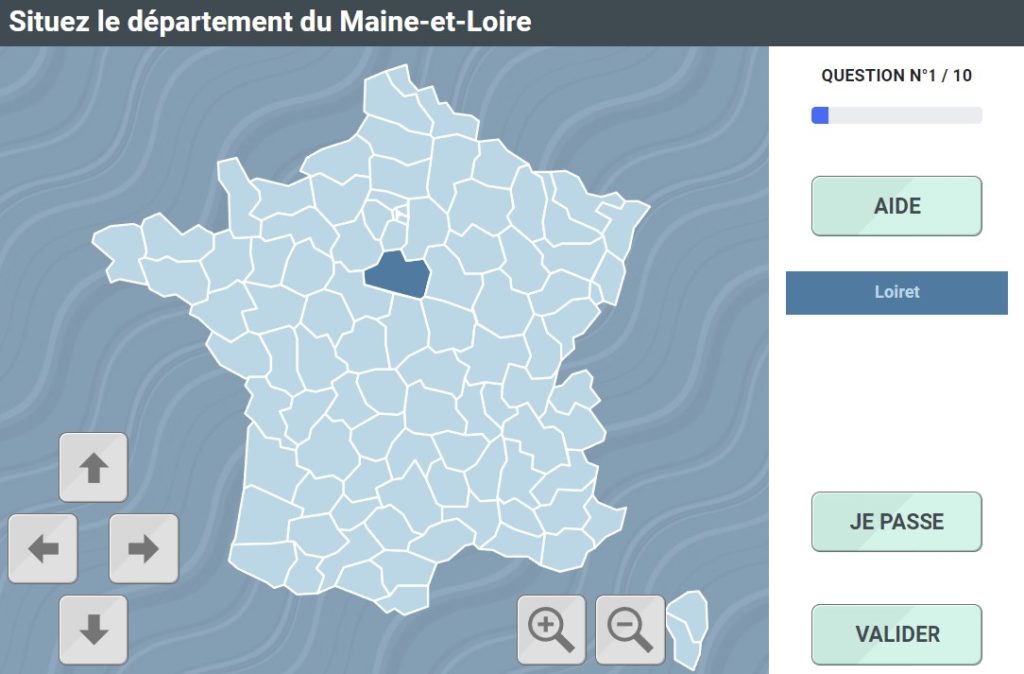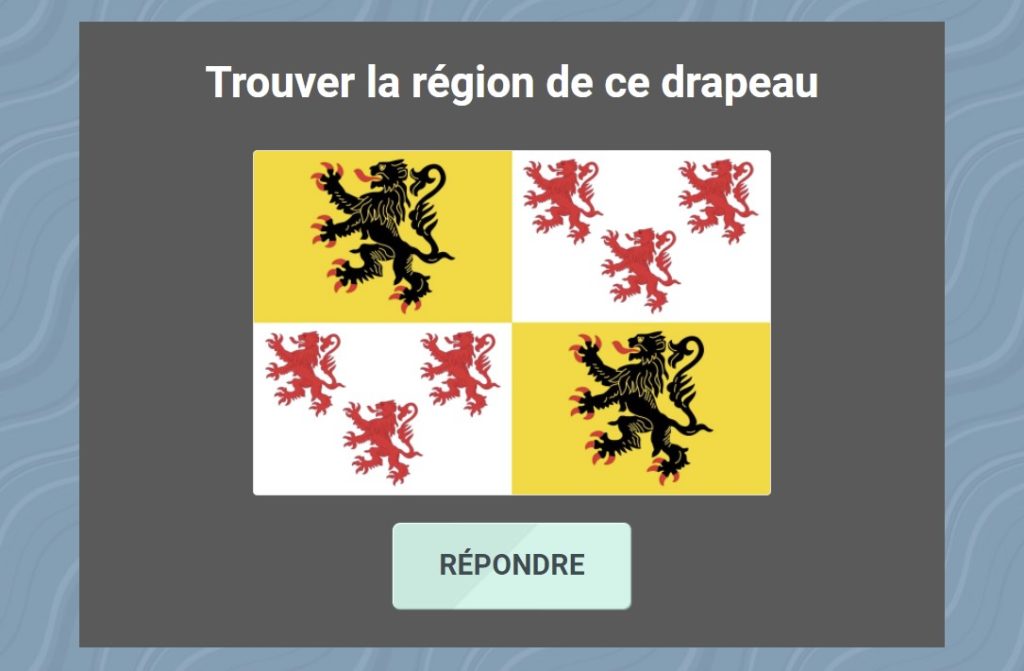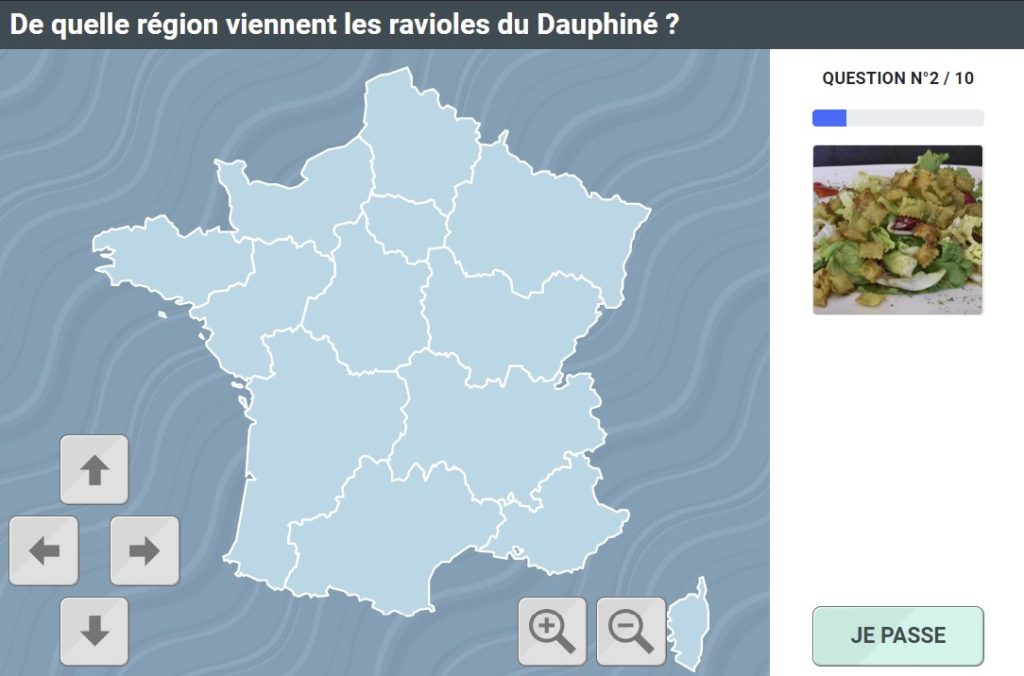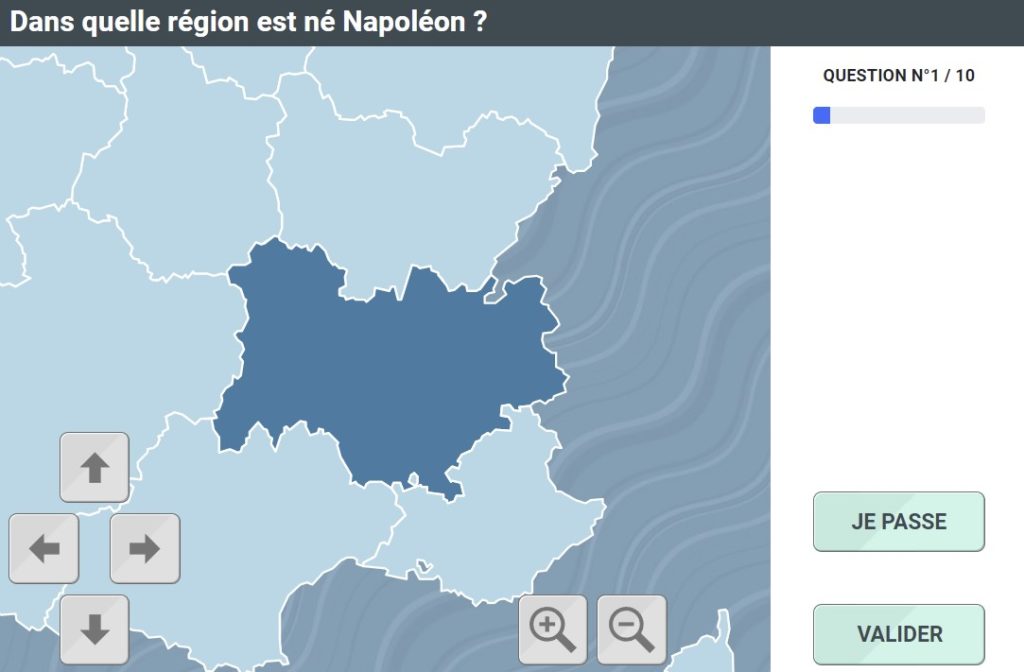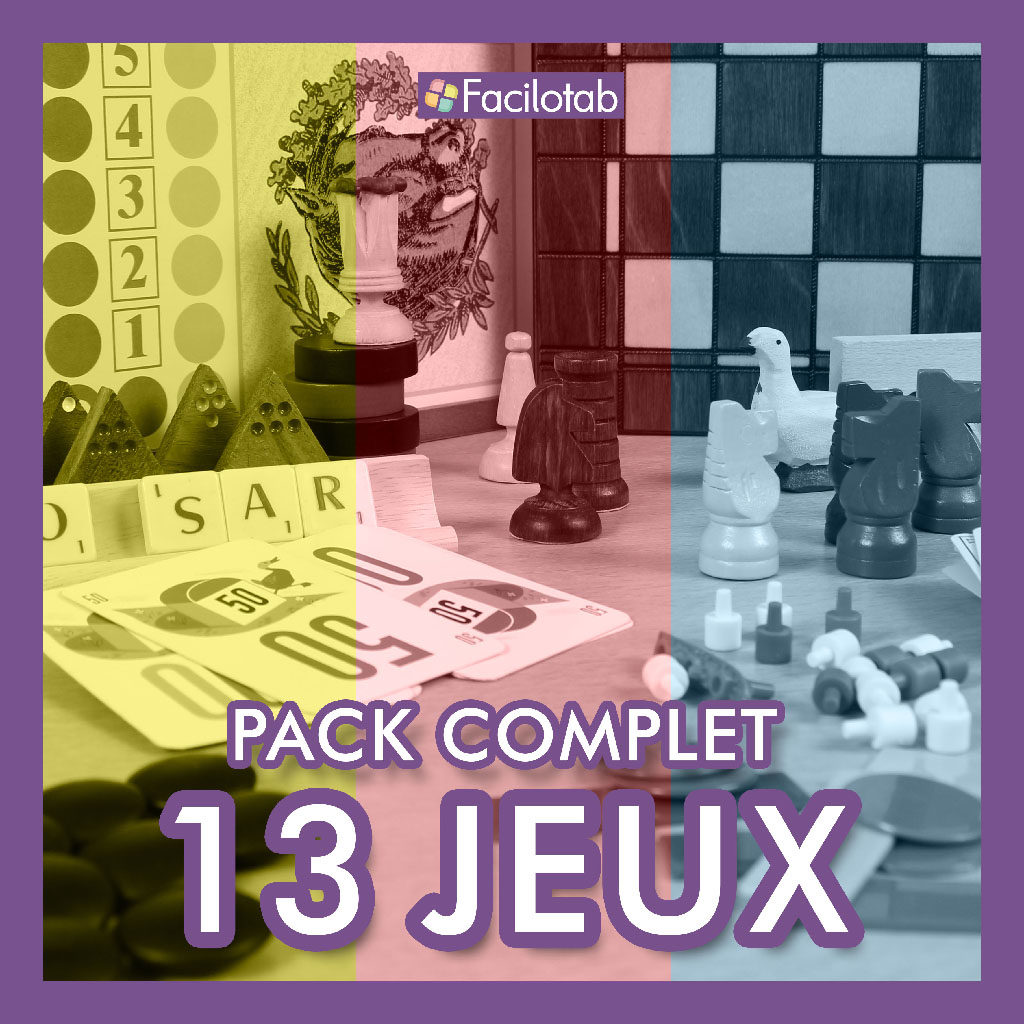 To order the 4 game packs (13 games in total), please send your payment of €35 by check, payable to CDIP, and send to CDIP, 25 boulevard de la Paix, 95800 CERGY, France, along with your name, phone number and email address. As soon as your mail is received, we will activate the games and you will receive an electronic message to notify you.
For any questions, contact us on 01 34 39 12 12.
You can also order online by following this link:
3- Other games from the Google Playstore
Facilotab runs on Android.
Therefore, you can install on your tablet absolutely all the games from the Google Playstore that you want, in the Applications section.
But for all these games external to Facilotab, Facilotab disclaims all liability concerning the functioning, the cost and any other element related to the games of the Playstore.