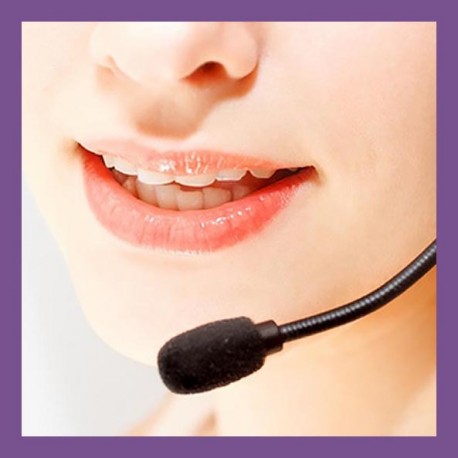  
Assistance, support or training in the use of Facilotab
Our team can teach you how to better use Faciltotab and its features, remotely without having to move. 
Time credit can be used in one or several times.
A personalized and individual training
Thanks to the Assistance button on the Tablet, in seconds, the trainer sees your tablet to better help you and train you. It's so training tailor-made with your own tablet.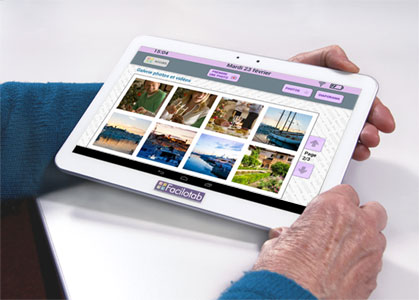 You follow the training at home with your tablet. The conversation is via phone.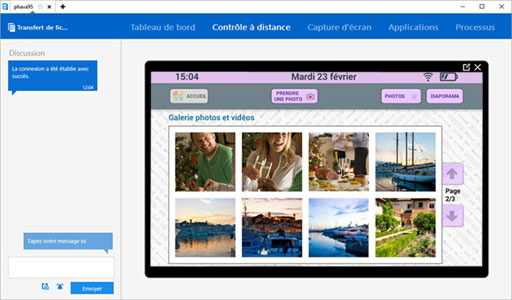 Screen of the trainer who sees the Tablet and may act like you would you even by touching the buttons.
Some possible examples of support or assistance:
Accompany the user to send a message to a loved one
Help a user to surf the Internet
Teach the user to install a new application
Add a shortcut in the list of favorites for the Internet
Contracted assistance must be used in one or several times in the 12 months following the payment. A payment three times is possible.

TELEC_FORMTFACILOTAB_30M_