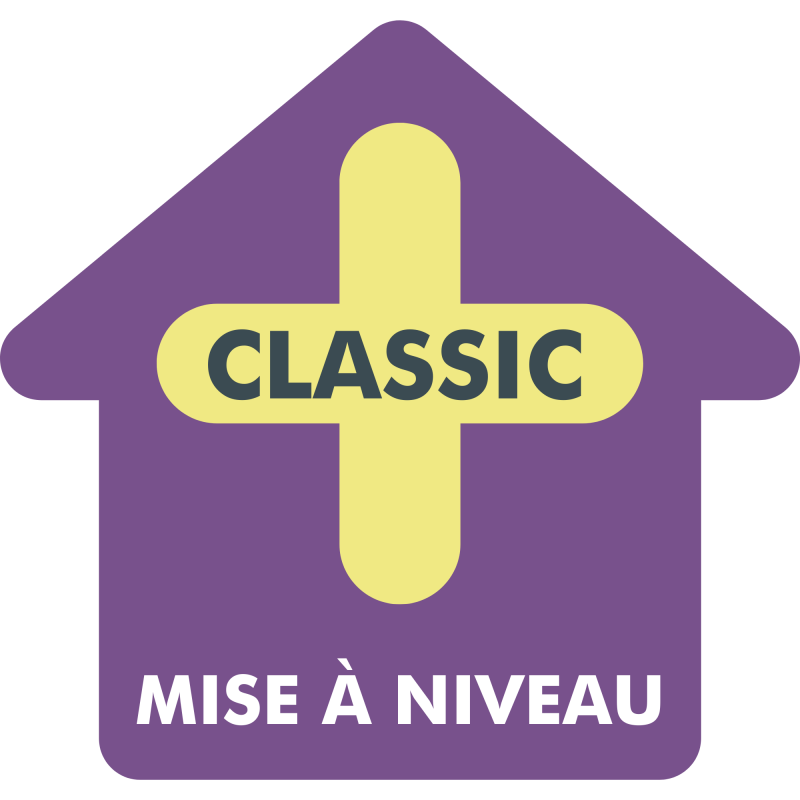  
Upgrade* Facilotab Classic - Activation key
Your tablet is already several months old, but you can get the latest features by purchasing this upgrade*.
3 new functions are available to you:
A CONTACT button on the home page
Choose a person from your contacts to simply launch a video call by WhatsApp,
send a text message, make a voice call with Google Duo
A new News button on the homepage
Easily access your favorite news topics: Cooking, Travel, Sport, Health, News... And choose the news sources you like.
Application information messages
Automatic display of an alert of a missed call or a new text message received from WhatsApp, medication reminder message, ... All notifications are grouped together, and Facilotab gives you the possibility to directly access the application in question.
* This purchase is reserved for people with a current Facilotab license: pre-installed tablet or system installed on an Android tablet. The activation key received following your purchase can only be used to activate the new functions, and not the base system. The operation is that of an additional brick.
TELEC_FACILOTABSRVC_NIV22CL_
You might also like
Regular price
€42.00
Price
€35.00