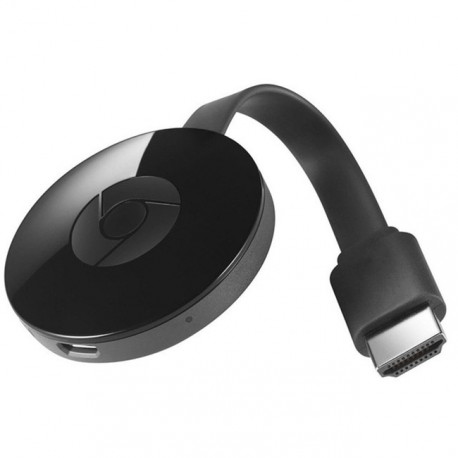  
WiFi TV broadcaster
Broadcast the image of the Facilotab tablet on a television without any cable thanks to this box. Compatible with Facilotab L Galaxy tablets, L Galaxy 4G, XL and XL keyboard, it will allow you to fully enjoy videos from your tablet on a larger screen.
Connect the box to your HDTV or projector and you can wirelessly display the content of your Facilotab tablet on the big screen. Anything you can see on your tablet will appear on the TV.
Small and light, it can easily be transported.
- WiFi frequency: 2.4 GHz
- Video resolution: Full HD 1920 x 1080, 1280 x 720, 720 x 480
- Video format: MP4, MOV, AVI, MPG, MPEG, RMVB, WMV ...
- Image format: JPEG, GIF, PNG, BMP, TIFF ...
- Audio format: MP3 WMA, OGG, WAV, AAC ...
- Compatible tablets: L Galaxy, L Galaxy 4G, XL and XL keyboard
COURT_FACILOTABACCES_BOITIERTV_