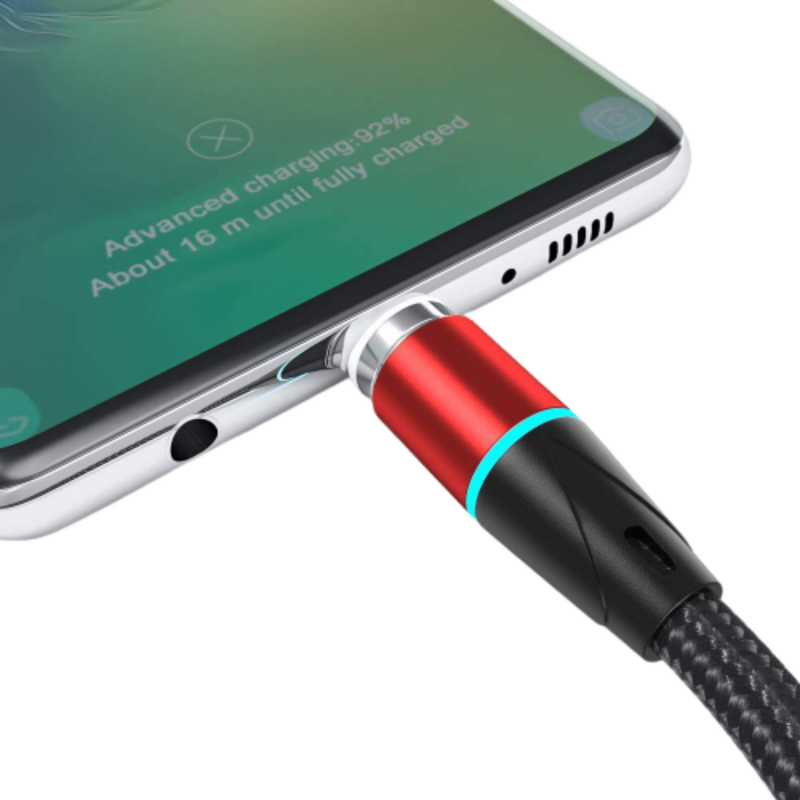  
Cable for easy and magnetic connection
This 2 meter magnetic cable allows you to easily recharge your tablet battery.
Compatible with all Facilotab L, Facilotab L Onyx, Facilotab L Rubis, Facilotab L Galaxy and Facilotab XXL tablets
You don't need to plug in or unplug over and over again. Put the small round tip in the hole of the charger and a blue LED light will turn on to indicate that your tablet is charging.
Small and lightweight, this cable will make charging easy for you.
- 2 tips provided for connection: Micro USB or USB Type C
- Maximum output: 9V / 3A
- Cable size: 2m
- Black color
- Light: LED
- Focal length: USB
- Weight: 52g
COURT_FACILOTABACCES_CCFM12_