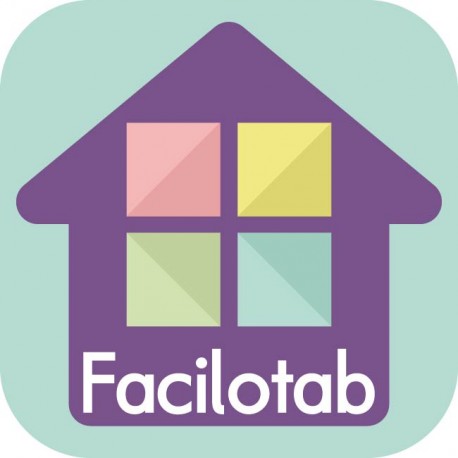  
Facilotab Classic application - 6 months
Install the Facilotab Classic application on your Android tablet! Transform your tablet into a simplified tablet ideal for beginners. Simplified access to messaging, the Internet, and all Android applications. This "6 month" pass allows you to accompany the person's first steps.

You can also choose the "Unlimited" pass to maintain the simplified use of the tablet .
What does the Facilotab system bring you?
A simplified home screen to have most of the necessary functions
Easy access to messaging with action buttons in French (Reply, See all messages...)
Internet browser transformed to better take into account tactile interactions
Revised application interface to take into account long touch or swipe touch without disruption
Possible activation of High contrast mode and adjustment of character sizes
Easy installation on all Android tablets...
New: It is now possible to install the Facilotab system on all recent Android tablets. Thus, you will find all the advantages of ease of use of Facilotab on the tablet of your choice.
We recommend a tablet with a minimum screen of 9 inches and a memory of at least 32 GB of storage. The tablet must have an Android version greater than or equal to 8.
This Facilotab system can be installed and locked on the tablet in order to protect the user and prevent him from returning to the Native Android system. It is also possible to temporarily deactivate the Facilotab system using a password of your choice in order to return to the Android Standard system.
Easily install Facilotab from Google Play
If you change tablets, you can transfer the Facilotab application to a new tablet.
For which audience?
The Classic edition of Facilotab is intended for people wishing to have a simpler system while keeping the Android system.
TELEC_FACILOTABSRVC_ACTIVTAB-ABT6M_
You might also like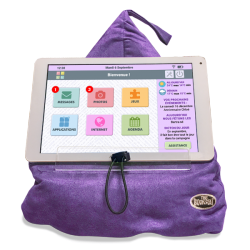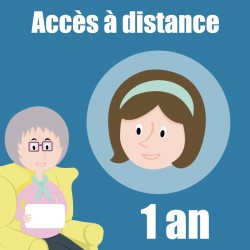 Regular price
€69.00
Price
€29.00