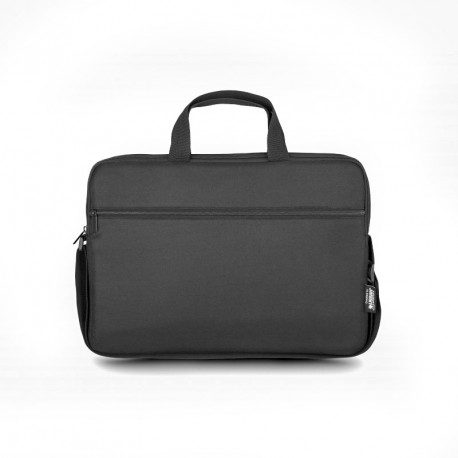  
Protective Satchel for Facilotab L and XL tablets
This bag allows you to best protect the 10.1 inch or 11.6 inch Facilotab tablet while on the go.
It has been specially designed to protect against scratches and light shocks caused by transport.
It has two side pockets, one which closes with a zipper, the other with scratches for the storage of the support, the stylus ...
Height: 345mm
Width: 245mm
Depth: 45mm
Weight: 215g
COURT_FACILOTABACCES_HOUSS_
You might also like