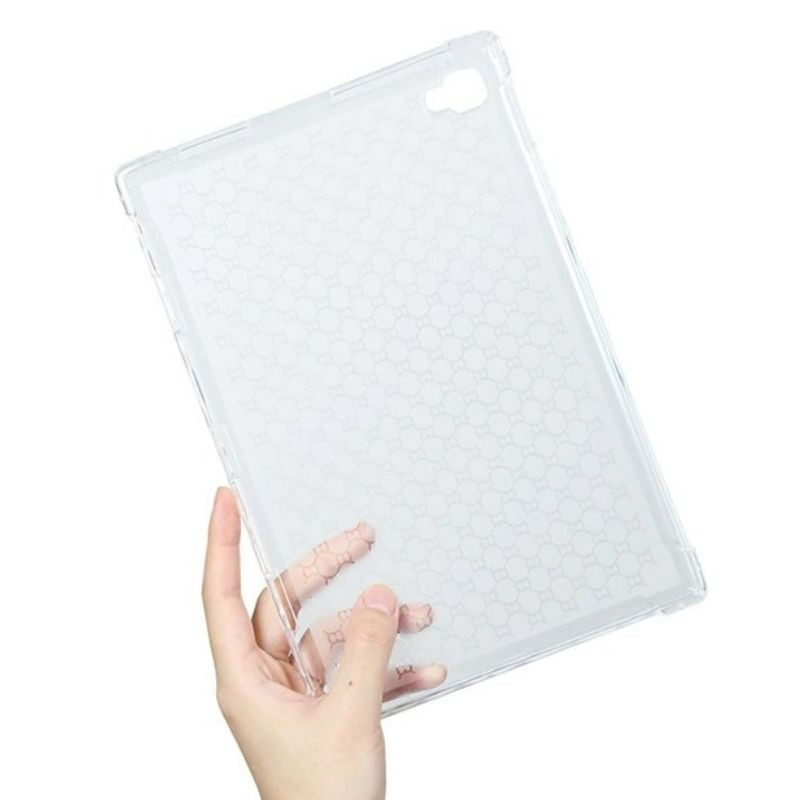  
Silicone case for Facilotab L and Facilotab L Ruby
Protect your Facilotab L Galaxy WiFi + 4G or Facilotab L Galaxy WiFi black (Android 10) with this protection that will wrap your tablet.
Black color protection
Specially designed for Facilotab L Galaxy tablets (WiFi / 4G or WiFi), this total protection will perfectly protect them from shocks and impacts.
The Case :
Shockproof silicone case.
Color: Black * * Visual non contractual
Compatible with magnetic cable
Please note, this product is only suitable for the Facilotab L Galaxy (Black model) WiFi + 4G or WiFi 10.4 inches.
The silicone case is not compatible with the aluminum support.
COURT_FACILOTABACCES_PTECCBVTA8_